River Foursquare is a Non-Traditional Church
Instead of meeting in a large gathering once a week, we gather in several smaller in person communities and in virtual communities online throughout the week.
Instead of listening to a 20-40 minute sermon, we watch a Vlog that discusses the Bible, with questions built in for us to discuss together.
Instead of expecting people to come to events inside church walls, we go into our community and connect where they live.
Instead of worship leaders in the front, our musicians face each other in the center of the room and we worship together around them.
Instead of separating people by ages , we look for opportunities for all generations to serve and worship together.
We celebrate together monthly, at our All Community Gathering all of the things God has done in and through our communities and have communion.

So come join us as we learn together in community! From our in person connection communities to our virtual communities, River Communities offer a way for everyone to connect with each other and Jesus, no matter what their schedule, because everyone needs Jesus and everyone needs community, even if they can not physically make it to a church building at a set time each week.

RIVER FOURSQUARE EXISTS TO HELP PEOPLE GROW CLOSER TO GOD, ONE ANOTHER AND TO TEACH THEM HOW TO SHARE WHAT THEY KNOW WITH OTHERS.
In our experience, people do that best in smaller communities where they are accepted as they are, while building supportive friendships that challenge them to be their best selves.


Join a River Community Today!
We offer in person and virtual Communities led by a Community Builder or a team of Community Builders. If you want to join a community, but need a different time due to your schedule, let us know, and we will find a way to help you connect!
COVINGTON, WA Community 6 pm Saturdays
Community Builders:
Andrew and Rosanna Phillips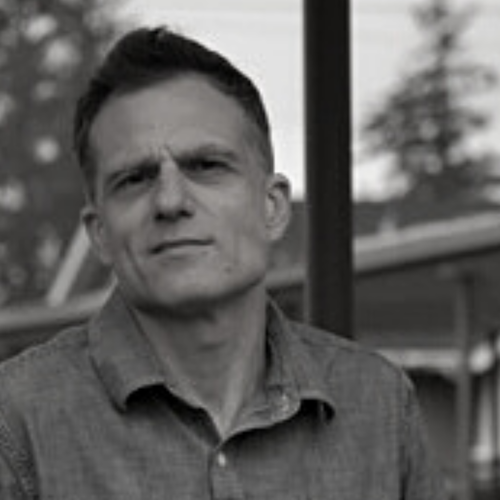 VIRTUAL Community 10 a.m. sundays
Community Builders:
Andrew Phillips
FEDERAL WAY, WA Community 6 P.m. Fridays
Community Builders:
Josh and Izzy Wallace
AUBURN, WA COMMUNITY 11 A.M. SUNDAYS
Community Builder:
Mark and Joyce Joneschiet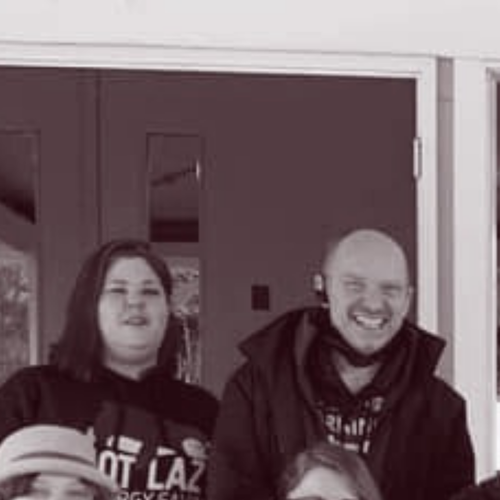 AUburn, WA Community 11:00 a.m. Sundays
Community Builders:
Shawn and Yo-Yo Jimerson
Monthly All Community Gathering
DUE TO COVID 19 WE HAVE MODIFIED OUR GATHERINGS. We still meet monthly, but our potluck dinner is on hold. Our Monthly Gatherings are currently being held at Grace Church, in Federal Way, WA. Saturdays at 6:00 p.m. Click the registration button below for more details and to join the community.

Once a month, all our home and community groups come together for an All Community Gathering. We start with a potluck dinner, followed by music, teaching, taking communion, and celebrating stories of life change, including water baptism.




Community Builder Resources
Community Builders find the weekly questions, forms, important updates and resources here.